RECLAIMING REPURPOSING UPCYCLING
A 'Green Alternative' company engaged in the production of easy to use reclaimed materials.
We now have variable shipping options available for many of our items in our online store along with our local/in-store pick up option as well, be sure to check them out! If shipping is not currently available for a product you'd like or you have any questions regarding this feel free to give us a call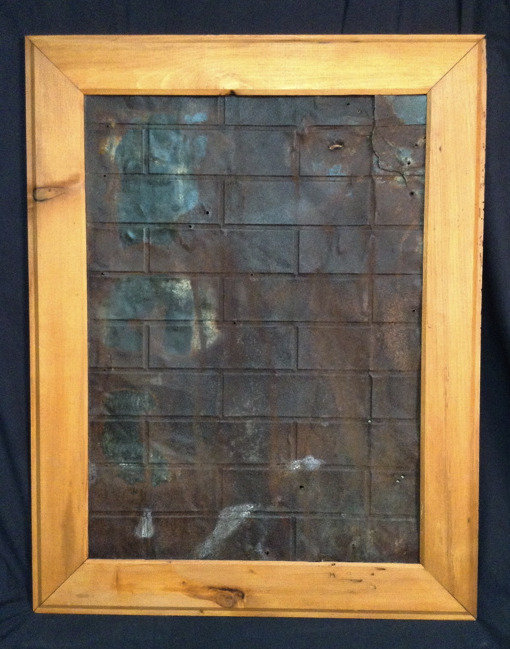 We're still making more items available here, so feel free to make your purchases today, but make sure to check back often. Don't hesitate to give us your opinion or reach out with any questions you might have!
Searching for pricing or availability on flooring, accent wall materials, custom furniture, or anything out of our lumber yard?